Xenomorph Sounds was born as an experimental concert series, with the aim of promoting electronic and acoustic avant-garde music in cultural centers, historic spots, public and private locations.
The project started last October 2019 with the launch concert of Japanese noise musician Yuko Araki. Right after it was launched, it evolved into a monthly radio show, Xenomorph Radio, airin on London's Threads Radio and featuring live recordings of the concerts as well as mixes from collegues, DJs, industry operators, journalists and label owners who embrace the vision of "alien outernational sounds" – the payoff coined by the Sud Sonico team to summarize the project' artistic direction.
Xenomorph Sounds also recently launched Xenomorph Screening, a new sub-brand for online music evetns as concerts, talks and movies.
The project hosted and collaborated with the ambient composer Gigi Masin, the Austrian experimental drummer Katharina Ernst, Japanese noise composer Yuko Araki, the saxophonist and electronic musician Laura Agnusdei, Polish poet and spoken word artist Lukasz Polowczyk, English journalist Shane Woolman (The Wire Magazine), Roman radio host and DJ Gianluca Polverari, the notable cultural activist Andrea Mi, Astral Plane Recordings' founder Gabe Meier, German-Portugues drone band Give Guitars To People, and many others.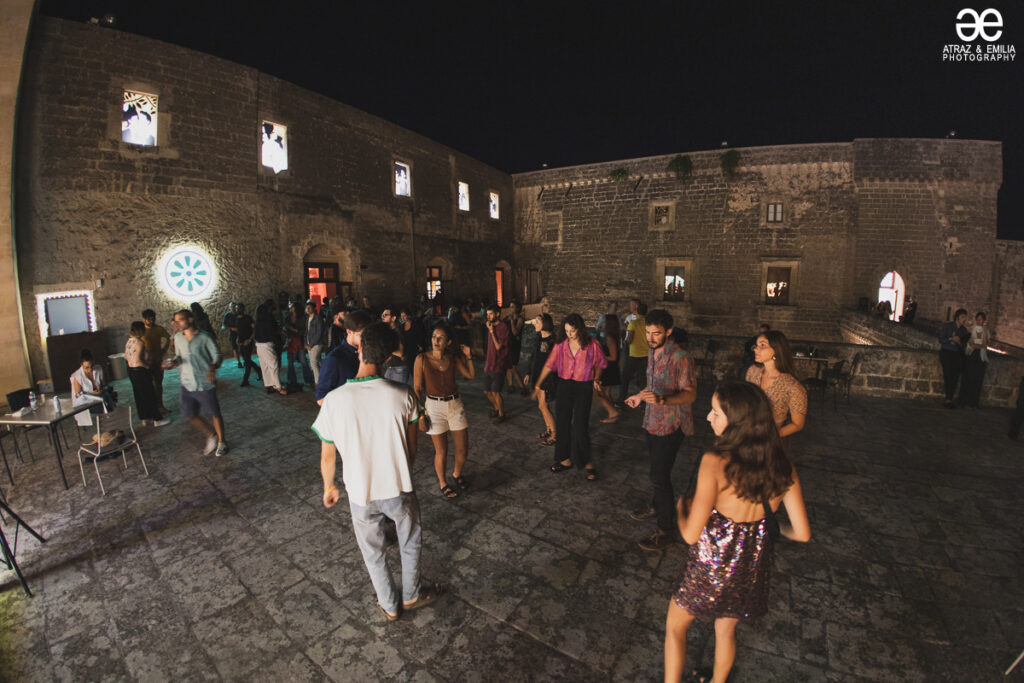 Check out all the concerts on our Facebook and Instagram, and the archive of the radio shows on our Mixcloud page.