We have been at the forefront, between South Italy and Europe, to promote innovative and inclusive music initiatives.
We desire to make new music practices accessible, and share them with citizens, institutions, clinical and cultural centers.
Our passion is to extrapolate the intrinsic socio-cultural value of music, and to enhance local and international talented figures such as musicians, activists, researchers, musicologists and music therapists.
Every day, we work hard to raise awareness and develop our projects.. but, we can't succeed alone!
DONATE NOW AND SUPPORT THE CIVIC AND COLLECTIVE CULTURAL HERITAGE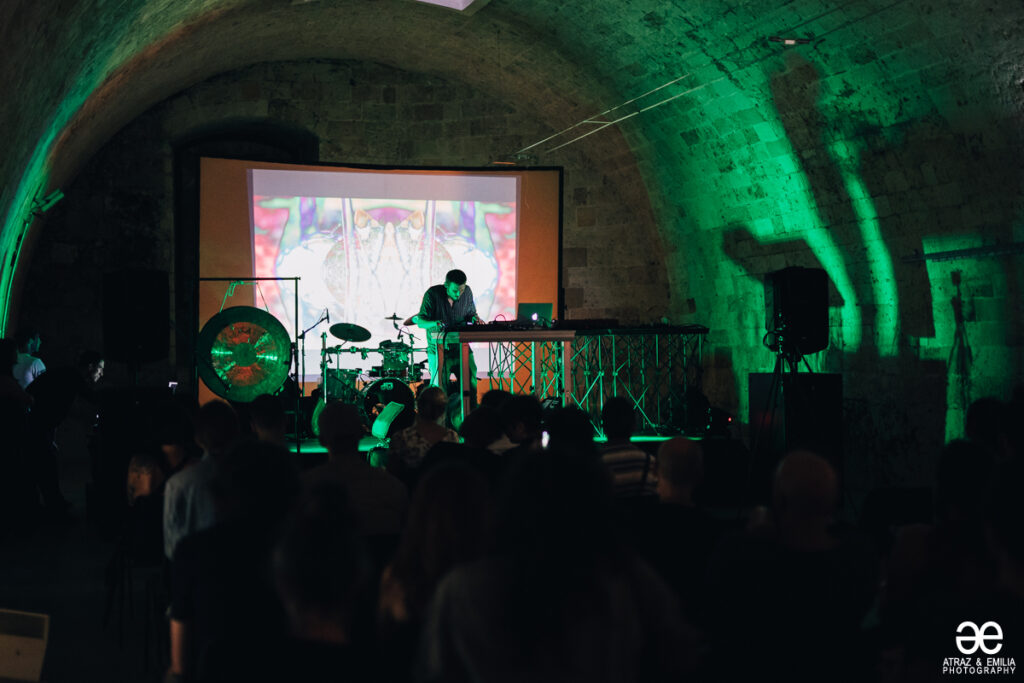 We owe our greatest successes only to those who – like you – generously decide to help us defend the future of music.
"You survive on what you receive, but you live on what you give."(Carl Gustav Jung)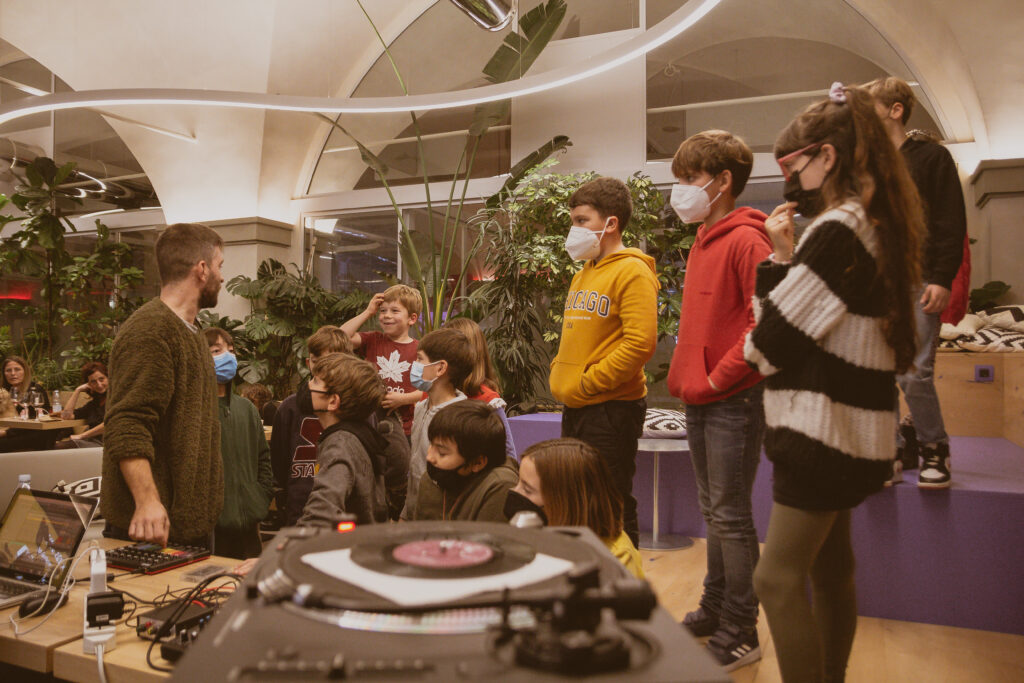 Thanks to your donation, Sud Sonico will better plan the work and create new impactful initiatives. You can obviously choose the amount you prefer, and we guarantee you that no matter how much it is, it'll make the difference. You can donate via Paypal or bank transfer.
Sud Sonico Associazione Culturale
Address: Via Regina Maria Josè, 9
Postal Code: 73100
City: Lecce (LE), Italy
IBAN: IT60 M030 6909 6061 0000 0166 674
BIC: BCITITMM
Bank: Intesa San Paolo