Sagra Elettronica is a multidisciplinary festival featuring experimental electronic music, inclusive street food and contemporary art installations. The festival name is inspired to the dated sagra formats, typical Italian events which usually feature folk music & low-quality street food. Our festival is the first innovative sagra running on the Italian territory and aims to be culturally wide and accessible to young and adult audiences.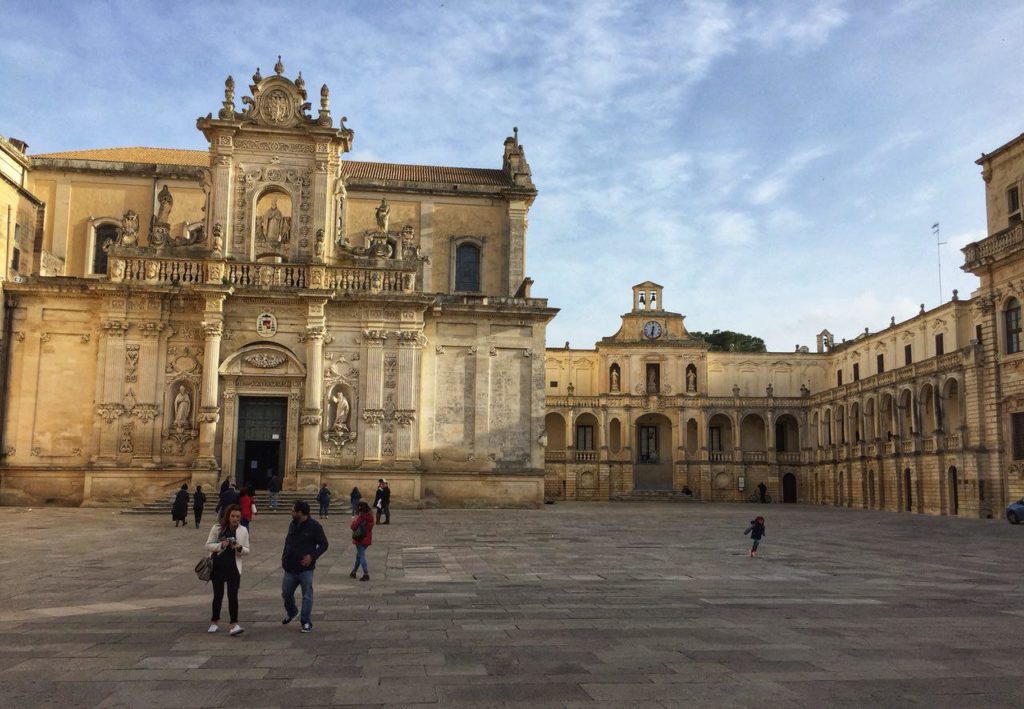 The festival is held in open-air masserias and takes place in summer in Lecce, Apulia. It lasts ten hours and showcase electronic music live and DJ performances, art installations and a street food menù for vegans, vegetarians, meat and fish lovers. Sagra Elettronica reached its second edition and has earned the reputation of one of Italy's best emerging music festivals, standing out for its artistic diversity and smooth atmosphere.
The festival hosted musicians like Aisha Devi, Jay Glass Dubs, Nkisi, Lee Gamble, Underspreche, Arcangelo, Ancient Methods, Valerio Cosi, Corridoiokraut and more. The latest edition welcomed 1000 spectators and served over 400 dishes. It's been featured on national and european magazines like Resident Advisor, GROOVE, Soundwall, Artribune, La Repubblica and many more.