AVANT Festival is a new boutique music festival showcasing the best of the natural and architectural beauty of Apulia, Southern Italy. It is designed to offer a slow, intimate experience in Italy's heel of the booth Baroque city Lecce at best time of year with mild temperatures, sunny days and outside of peak tourist season.
Our mission is to create a familiar festival that every year unites music and travel lovers for a few days of relax, among our stunning architectural beauties and outer landscapes.
The first edition of the festival will be running on 17th-18th July 2021, within the picturesque city centre and few key sea-view spots of the Adriatic and Ionian seacoasts of the Mediterranean Sea. The concerts are to be held at Castello Volante di Corigliano d'Otranto, a magic castle which twenty kilometers away from Lecce.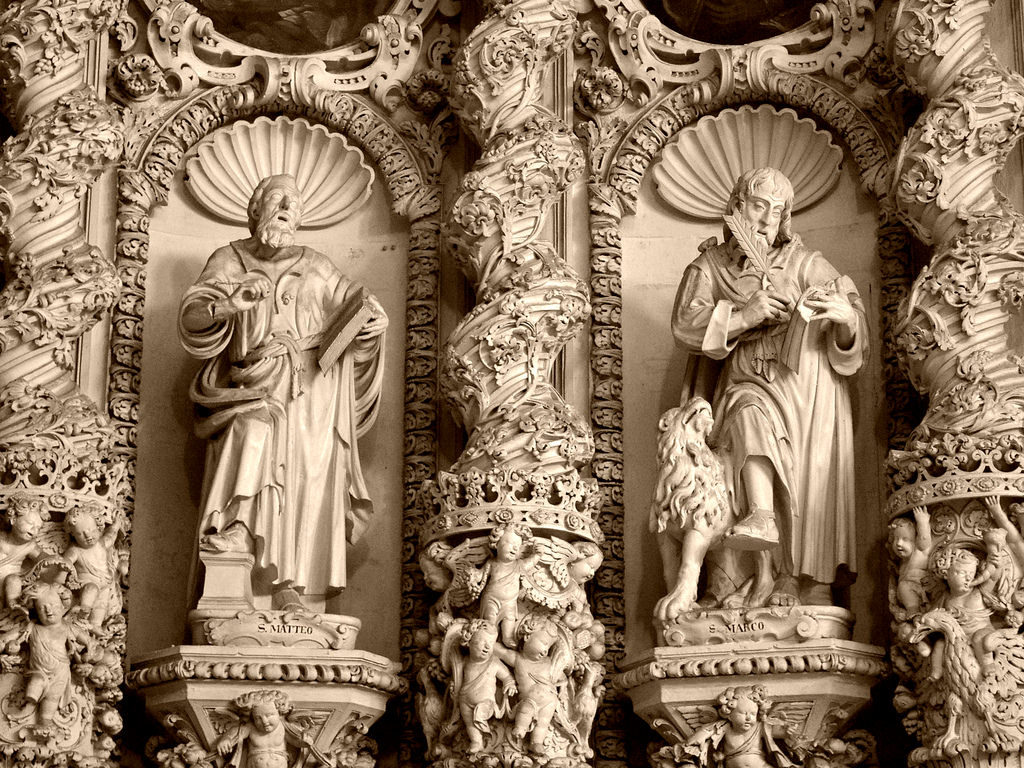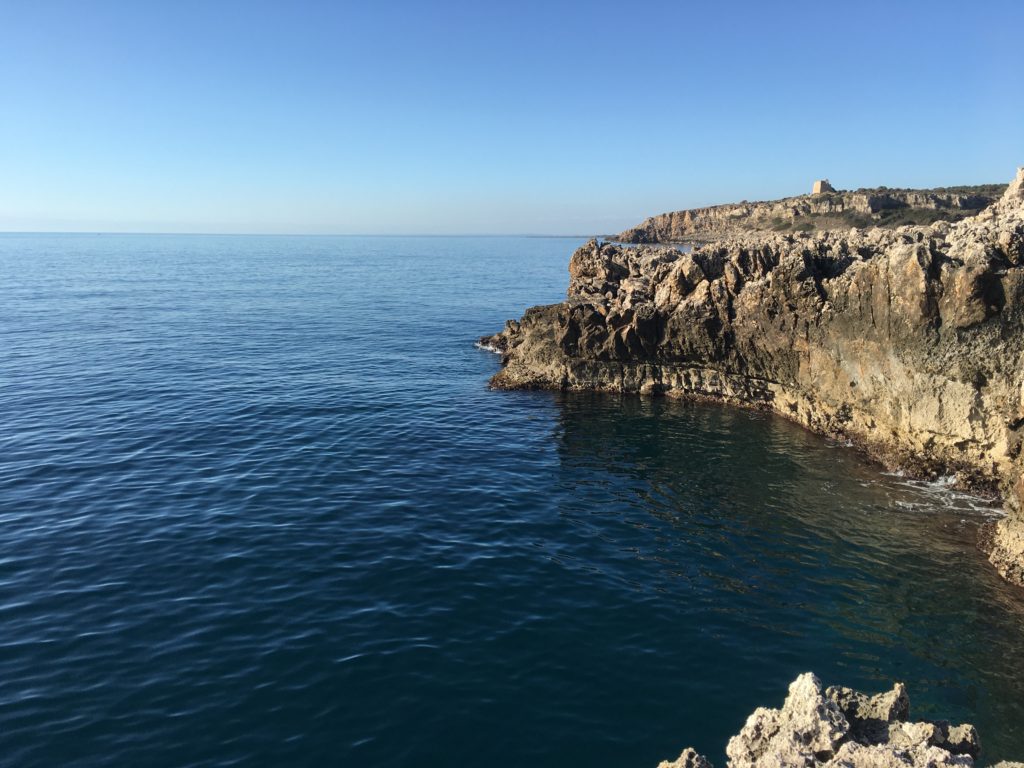 The festival will present a three-days program of experimental and contemporary live music, outdoor activities, and wine and food tastings. Among the featured complementary activities, one can experience an hiking sea view tour, guided walk to the Baroque and Roman architectonic beauties, fresh pasta courses, wellness activities and more.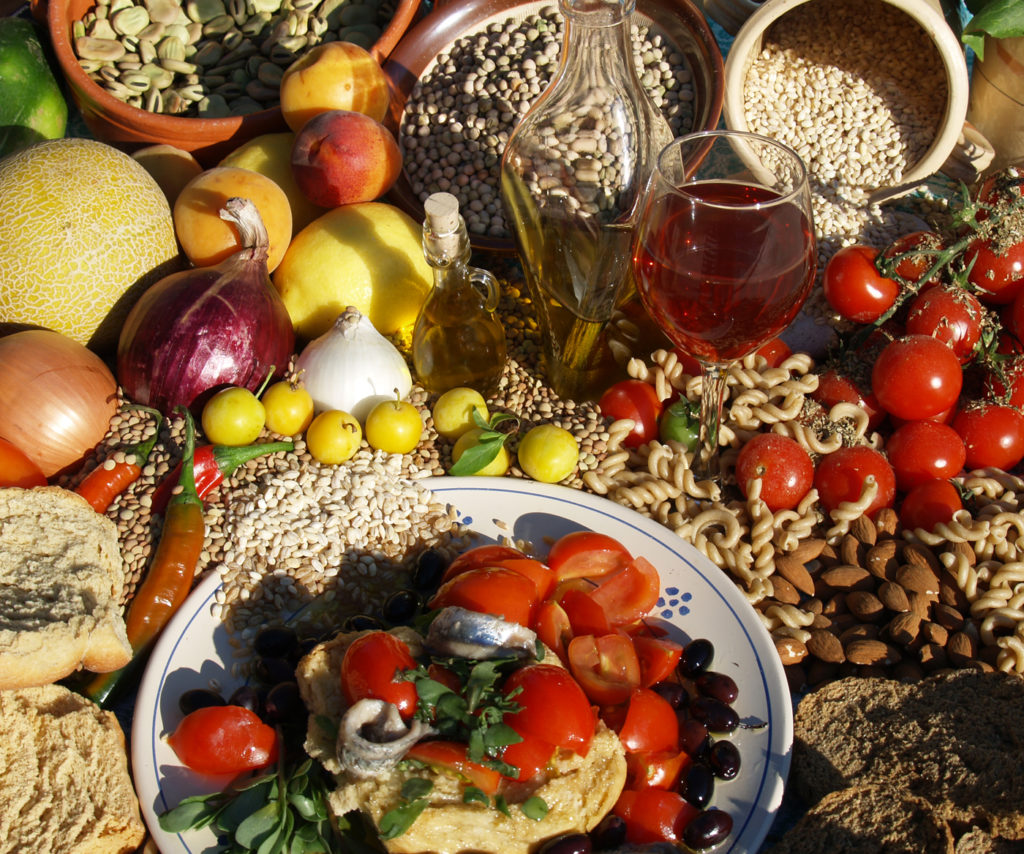 The festival is ideal for those in desire of nature fix and chill out situations in a cozy seacoast city with mild temperatures. The added value lies in the the culinary context that forges the city and its nearby idyllic beaches extending over 110 kilometers of coastline.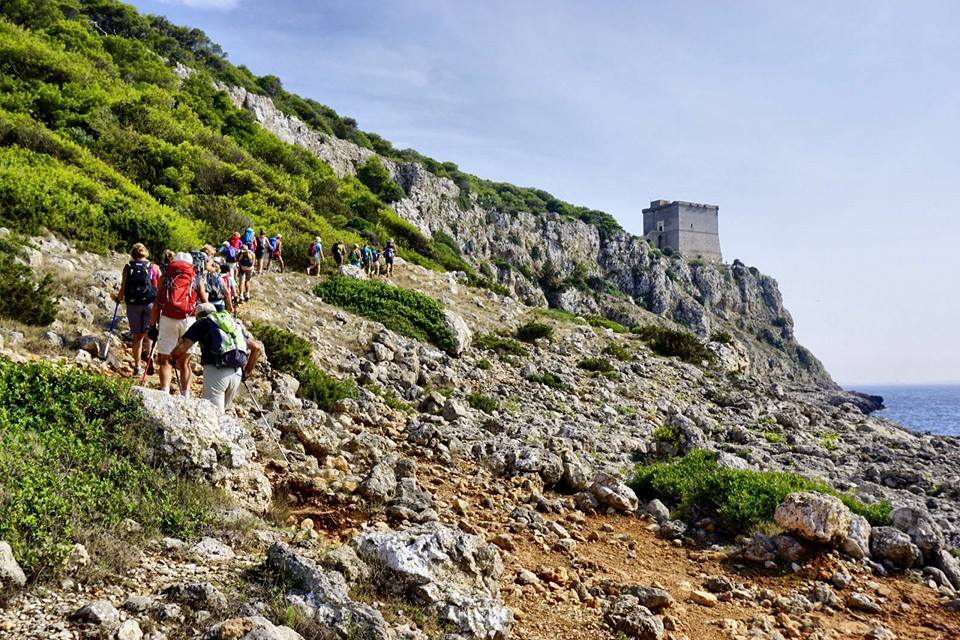 We'll be announcing lineup and tickets in the coming weeks. Stay up to dated and subscribe to our newsletter.